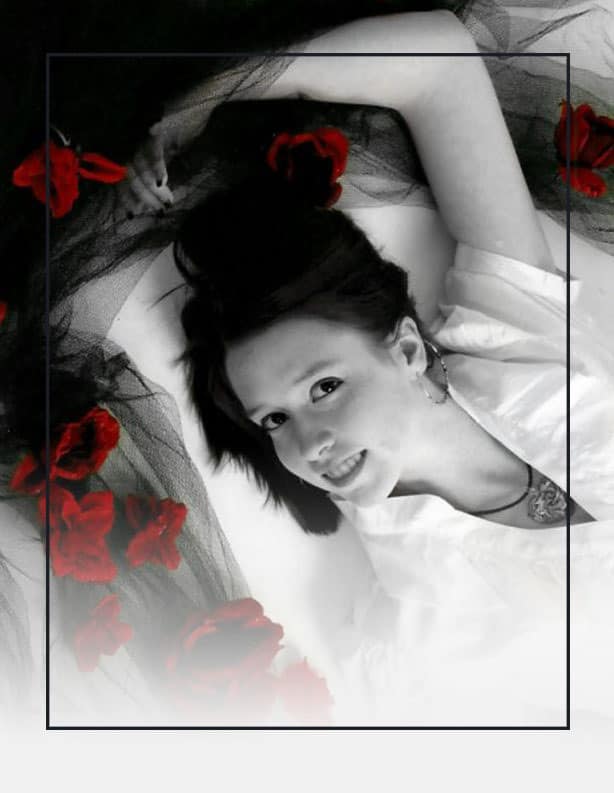 Hi, I'm Melinda!
I am a contemporary artist working with oil paints, baroque-inspired styles, and fantastical elements.
I'm a fine artist and have been painting and drawing fantastical and whimsical works since early childhood. My professional career did not begin until I graduated from the University of Cincinnati in April 2016 with a bachelor's degree in fine art.
When I am not working on commissioned works or working my day job, I spend much of my time creating my own personal body of work that contain surreal, mythical, and fantastical elements. These works attempt to grapple with the ideas of fantasy versus reality, organic versus artificial, and intimacy versus separation. I strive to rekindle the imaginations of my viewers, and provide them with a temporary escape into these fantastical and surreal worlds as a means of rediscovering their own imaginations and sense of wonder.
Most of my work is created with oils and acrylics, but I also work with charcoal, graphite, and digital media as the work demands it. I currently reside in Eastern Ohio with my husband and our fur-children: our "itty-bitty-kitty-committee", Vex, and our puppy, Yennefer.